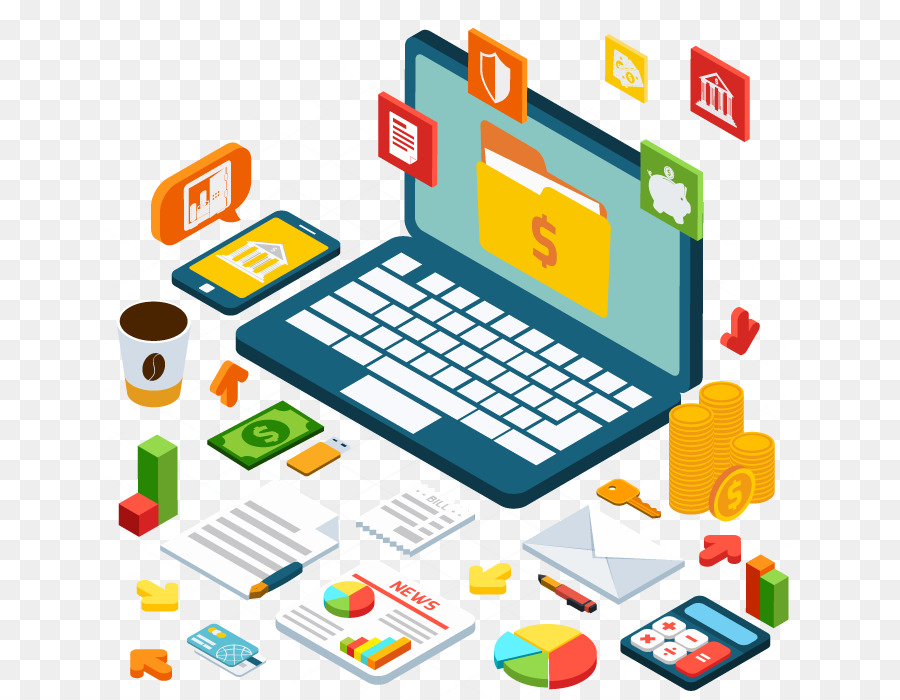 Diploma Course
Master Diploma in Computerized Accounting
Master Diploma in computerized Accounting course is an excellent way to diversify education and experience while gaining professional skills for a career, whether you are already an accountant needing to brush-up on your skills, or interested in a career change. There are accounting courses located in several countries and each is specific to a certain sector. Requirements for courses vary, but generally, prospective students need previous education and/or experience.
Required Qualification :

Plus two, VHSE

Sectors :
Objective & Scope
Master Diploma in computerized Accounting courses will teach individuals how to become more effective and efficient when performing accounting duties. In accounting courses, students may examine such topics as financial statement analysis, investments, international finance,taxation and banking. Many programs will also focus on how accounting is related to other business operations, providing students with a well-rounded approach to accounting.
Fee Structure
General Candidates Fee Scheme
Amount
Tax Amount
Total Amount
Course Fee
23000.0
4140.0
27140.0
Prospectus Fee
200.0
0.0
200.0
Grand Total
23200.0
0.0
4140.0
27340.0
Syllabus
ACCOUNTING PRINCIPLES AND PRACTICAL ACCOUNTING
COMPUTERISED ACCOUNTING(TALLY)
PEACH TREE
MS OFFICE
EMPLOYEE STATE INSURANCE
EMPLOYEE PROVIDENT FUND
GOODS AND SERVICE TAX
CUSTOMS AND EXPORT IMPORT PROCEDURES
Centers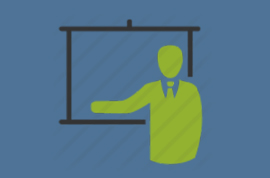 CENTER CODE : 68
KKC Ernakulam Annex
KKC-INFRA-PARTNER-CENTER
KELTRON KNOWLEDGE CENTRE (ANNEX) ACCOUNTING AND TAXATION STUDY CENTRE ABOVE BANK OF BARODA BANERJI ROAD NORTH KALOOR KACHERIPADY KOCHI,KERALA-
ABOVE BANK OF BARODA
Ernakulam
Kerala
PIN 682018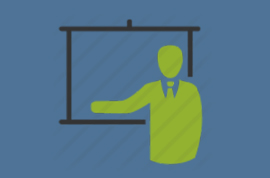 CENTER CODE : 42
KKC EKM KATHRIKKADAVU
KKC-DIRECT-CENTER
KELTRON KNOWLEDGE CENTRE 3RD FLOOR, MES CULTURAL COMPLEX, KALOOR, KOCHI
NEAR RESERVE BANK,
Ernakulam
Kerala
PIN 682017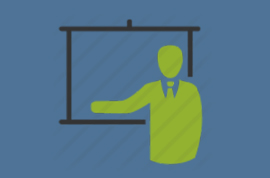 CENTER CODE : 03
KKC THRISSUR
KKC-DIRECT-CENTER
First floor,BSNL Centre, Post Office Road
Post Office Road
Thrissur
Kerala
PIN 680001