Professional Diploma
Professional Diploma in Taxation Management
Professional diploma in Taxation Management provide a convenient way to learn about popular tax matters, ranging from corporate, individual, update and ethics topics.Taxation courses are designed for professionals such as economists, lawyers, accountants, and managers who are seeking to gain a level of understanding and expertise in taxation. Taxation courses range depending on the specific school and program and there are courses that can match the needs of many students in locations all over the world.
Required Qualification :

Plus two, VHSE

Sectors :

IT&ITeS
Objective & Scope
Taxation courses will explore issues in taxation such as management, evaluation, reporting, auditing, inspections, and international taxation. These can provide certification or diplomas upon completion of the programs. Taxation courses are an excellent way to advance your career with additional skills and competence in an important business practice, whether you are seeking a career change or wanting to gain useful skills and knowledge.
Fee Structure
Registration Fee Fee Scheme
Amount
Tax Amount
Total Amount
Registration Fee
169.5
30.52
200.02
Grand Total
169.5
0.0
30.52
200.02
Course Fee Scheme Fee Scheme
Amount
Tax Amount
Total Amount
Course Fee
12000.0
2160.0
14160.0
Grand Total
12000.0
0.0
2160.0
14160.0
Syllabus
EMPLOYEE STATE INSURANCE
EMPLOYEE PROVIDENT FUND
GOODS AND SERVICE TAX
INCOME TAX
CUSTOMS AND EXPORT IMPORT PROCEDURES
Centers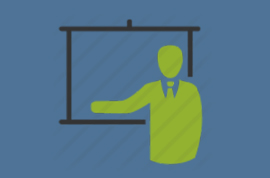 CENTER CODE : 68
KKC Ernakulam Annex
KKC-INFRA-PARTNER-CENTER
KELTRON KNOWLEDGE CENTRE (ANNEX) ACCOUNTING AND TAXATION STUDY CENTRE ABOVE BANK OF BARODA BANERJI ROAD NORTH KALOOR KACHERIPADY KOCHI,KERALA-
ABOVE BANK OF BARODA
Ernakulam
Kerala
PIN 682018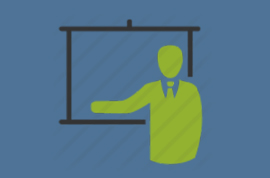 CENTER CODE : 03
KKC THRISSUR
KKC-DIRECT-CENTER
First floor,BSNL Centre, Post Office Road
Post Office Road
Thrissur
Kerala
PIN 680001