Professional Diploma
Professional Diploma in Furniture & Interior Design
Furniture and Interior design is the art and science of enhancing the interior of a building to achieve a healthier and more aesthetically pleasing environment for the people using the space. An interior designer is someone who plans,designing furniture, researches, coordinates, and manages such projects.
Required Qualification :

SSLC

Sectors :

Aparel, Made-ups &Home furnishing Sector
Objective & Scope
This course aims to equip participants with a high degree of practical, technical and creative skills in the field. With emphasis on creative aspirations and a firm foundation in technology, we will train young professionals who are capable of efficiently integrating with the industry and delivering high standards of design creativity coupled with a sense of sound business practice and sensitivity to the broader view of life. Retail design is also a focus area being offered in this program. This provides a coherent suite of units of study that aims to give designers an understanding of the convergence of residential design, commercial design, marketing knowledge, spatial and display design, visual merchandising, fixture and lighting design, communication design and branding strategies in the growing field of retail design. In order to gain design experiences.

Fee Structure
Fee Scheme for General Candidates Fee Scheme
Amount
Tax Amount
Total Amount
Course Fee
84000.0
15120.0
99120.0
Prospectus Fee
169.5
30.52
200.02
Grand Total
84169.5
0.0
15150.52
99320.02
Centers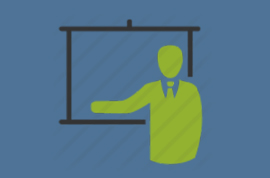 CENTER CODE : 42
KKC ERNAKULAM
KKC-DIRECT-CENTER
KELTRON KNOWLEDGE CENTRE 3RD FLOOR, MES CULTURAL COMPLEX, KALOOR, KOCHI
NEAR RESERVE BANK,
Ernakulam
Kerala
PIN 682017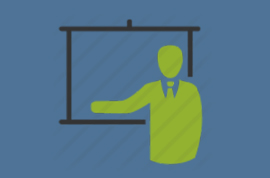 CENTER CODE : 69
KKC PERINTHALMANNA
KKC-INFRA-PARTNER-CENTER
Marhaba Trade Centre, Ooty Road, Perinthalmanna
Near KSEB Office
Malappuram
Kerala
PIN 679322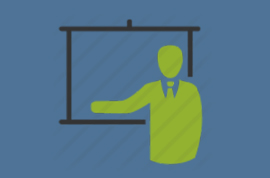 CENTER CODE : 01
KKC TRIVANDRUM SPENCER Jn
KKC-DIRECT-CENTER
2nd floor,Mar Baselious Building, Syrian Church Road,
Spencer Jun
Thiruvananthapuram
Kerala
PIN 695001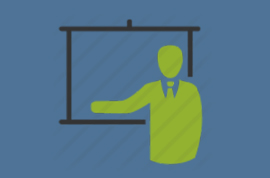 CENTER CODE : 03
KKC THRISSUR
KKC-DIRECT-CENTER
First floor,BSNL Centre, Post Office Road
Post Office Road
Thrissur
Kerala
PIN 680001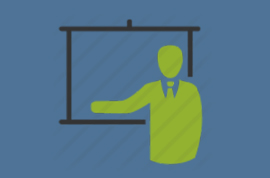 CENTER CODE : 57
KKC ERNAKULAM KALOOR
KKC-INFRA-PARTNER-CENTER
2nd Floor,MES Building,Banerji Road,Kaloor
MES Building
Ernakulam
Kerala
PIN 682017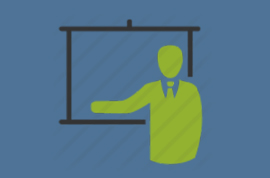 CENTER CODE : 16
KKC KOTTAYAM NAGAMBADAM
KKC-DIRECT-CENTER
1 st Floor, Municipal Shopping Complex, Nagampadom Pvt Bus Stand, Kottayam
Nagampadom Pvt Bus Stand
Kottayam
Kerala
PIN 686001