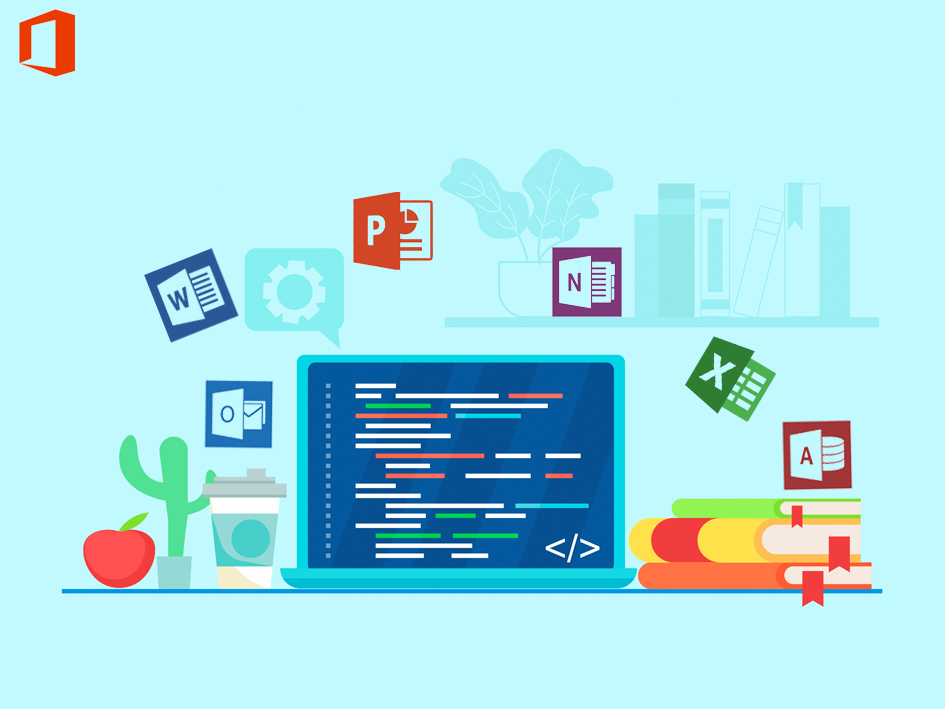 Certificate Course
Advanced Office Automation
To provide an in-depth training in use of office automation, internet and internet tools. The course utilizes the Microsoft Office environment, which includes Microsoft Word, Microsoft Excel and Microsoft PowerPoint.
Required Qualification :

SSLC

Sectors :

IT&ITeS
Objective & Scope
0ffice tools course will enable the students in crafting professional word documents, excel spread sheets, power point presentations using the Microsoft suite of office tools. To familiarize the students in preparation of documents and presentations with office automation tools.
Fee Structure
Registration Fee Fee Scheme
Amount
Tax Amount
Total Amount
Registration Fee
169.5
30.52
200.02
Grand Total
169.5
0.0
30.52
200.02
Course Fee Scheme Fee Scheme
Amount
Tax Amount
Total Amount
Course Fee
2000.0
360.0
2360.0
Grand Total
2000.0
0.0
360.0
2360.0
Syllabus
Computer Fundamentals
Introduction
Microsoft Windows Basics
Word Processing
MS WORD - BASICS
MS WORD – ADVANCED
Spread Sheet
MS EXCEL - BASICS
MS EXCEL - ADVANCED
Power Point
Introduction to Internet & PC Management
Internet Fundamentals
Trouble Shooting
Centers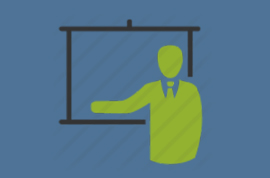 CENTER CODE : 69
KKC PERINTHALMANNA
KKC-INFRA-PARTNER-CENTER
Marhaba Trade Centre, Ooty Road, Perinthalmanna
Near KSEB Office
Malappuram
Kerala
PIN 679322

CENTER CODE : 52
KKC TRIVANDRUM KALLAMBALAM/ KKC PARIPPALLY
KKC-INFRA-PARTNER-CENTER
Pharmacy JN, Kadampattukonam, Vettiyara.P.O Kallambalam-695603
Pharmacy JN
Thiruvananthapuram
Kerala
PIN 695603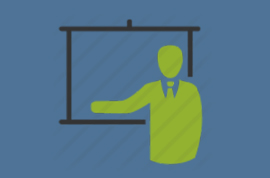 CENTER CODE : 01
KKC TRIVANDRUM SPENCER Jn
KKC-DIRECT-CENTER
2nd floor,Mar Baselious Building, Syrian Church Road,
Spencer Jun
Thiruvananthapuram
Kerala
PIN 695001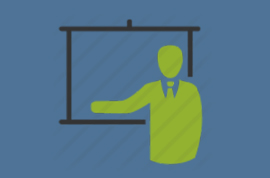 CENTER CODE : 47
KKC KOLLAM KARUNAGAPPALLY
KKC-INFRA-PARTNER-CENTER
1st Floor, Amnas ArcadeOld High Way (Behind Govt Welfare UP School)Karunagappally - 690518
Behind Govt. Welfare School Karunagappally
Kollam
Kerala
PIN 690518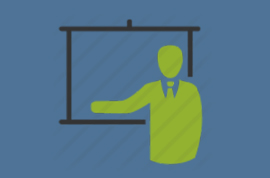 CENTER CODE : 42
KKC ERNAKULAM
KKC-DIRECT-CENTER
KELTRON KNOWLEDGE CENTRE 3RD FLOOR, MES CULTURAL COMPLEX, KALOOR, KOCHI
NEAR RESERVE BANK,
Ernakulam
Kerala
PIN 682017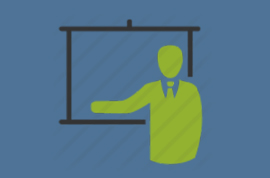 CENTER CODE : 34
KKC THALIPARAMBA KANNUR
KKC-DIRECT-CENTER
2nd Floor, Municipal Bus Stand Building, Thaliparamba
Thaliparamba
Kannur
Kerala
PIN 670141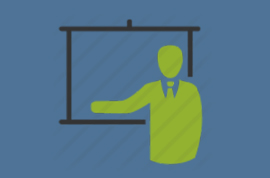 CENTER CODE : 35
KKC CALICUT RAILWAY STN
KKC-DIRECT-CENTER
3 rd Floor,Ambedkar Building,Railway Station Link Road
Railway Station Link Road
Kozhikode
Kerala
PIN 673002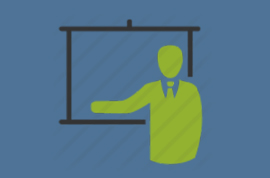 CENTER CODE : 76
KKC VATTAPPARA
KKC-INFRA-PARTNER-CENTER
K.P3/720B, Sharon Building, Seemamula Jn,
Vattappara
Thiruvananthapuram
Kerala
PIN 695028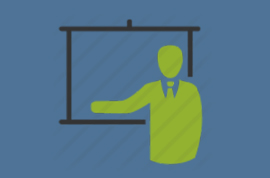 CENTER CODE : 04
KKC CALICUT RAM MOHAN
KKC-DIRECT-CENTER
C.M. Mathew Brothers Tower, RamMohan Road
RamMohan Road
Kozhikode
Kerala
PIN 673004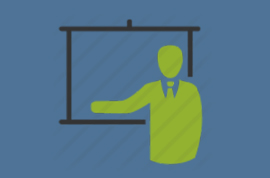 CENTER CODE : 75
KKC ATTINGAL
KKC-INFRA-PARTNER-CENTER
Keltron Knowledge Centre, Main Road Attingal
Opposite Private Bus Stand
Thiruvananthapuram
Kerala
PIN 695101

CENTER CODE : 07
KKC KOLLAM TOWNLIMIT
KKC-DIRECT-CENTER
2nd Floor, Thalamadam Building, Town Limit, Kilikollur PO, Kollam - 691004
Town Limit
Kollam
Kerala
PIN 691004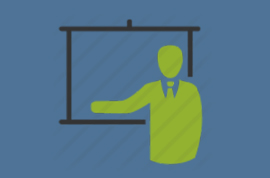 CENTER CODE : 44
KKC KOLLAM SASTHAMKOTTA
KKC-INFRA-PARTNER-CENTER
First Floor,Gemini Heights Building,Sasthamkotta
Gemini Heights Building
Kollam
Kerala
PIN 690521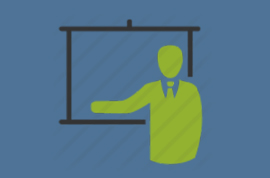 CENTER CODE : 25
KKC PALAKKAD MANJAKULAM
KKC-DIRECT-CENTER
Chundakkayil Complex,Manjakulam Road
Manjakulam Road
Palakkad
Kerala
PIN 678014

CENTER CODE : 14
KKC IDUKKI THODUPUZHA
KKC-DIRECT-CENTER
Opp Matha Shopping Arcade, Pala Road
Gandhi Square, Pala Road
Idukki
Kerala
PIN 685584

CENTER CODE : 29
KKC MALLAPPALLY, PTA
KKC-INFRA-PARTNER-CENTER
Kaniyapurayidom Building,Near Indian Overseas Bank,Kottayam Road,Mallappally
Kottayam Road
Pathanamthitta
Kerala
PIN 689585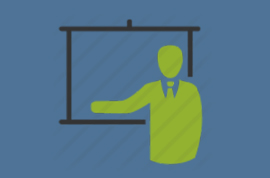 CENTER CODE : 55
KKC TRIVANDRUM POOJAPURA
KKC-INFRA-PARTNER-CENTER
SMSS Hindu Mahila Mandiram,Poojappuram
SMSS Hindu Mahila Mandiram
Thiruvananthapuram
Kerala
PIN 695012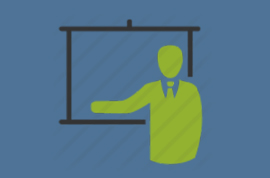 CENTER CODE : 70
KKC KUTTIPURAM
KKC-INFRA-PARTNER-CENTER
Keltron Tool Room Cum Traning Centre,Thangalpadi,Thrikkanapuram South p.o,kuttipuram,Malappuram - 679582
Thangalpadi
Malappuram
Kerala
PIN 679582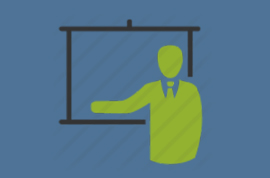 CENTER CODE : 37
WAYANAD SULTHANBATHERY
KKC-INFRA-PARTNER-CENTER
1st FLOOR, AITECC ITI CAMPUS OPPOSITE DIET, OOTY ROAD
SULTHAN BATHERY
Wayanad
Kerala
PIN 673592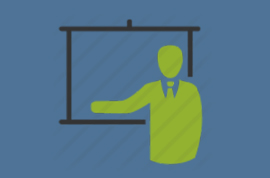 CENTER CODE : 56
KKC ALAPPY ITI CHENGANOOR
KKC-INFRA-PARTNER-CENTER
Govt. ITI Angadickal South P.O,Chengannur
Govt. ITI Angadickal South
Alappuzha
Kerala
PIN 689122

CENTER CODE : 60
KKC KOTTAYAM PALA
KKC-DIRECT-CENTER
Pulickakandathil Building,P.P Road,Pala
Murikkumpuzha Junction
Kottayam
Kerala
PIN 686575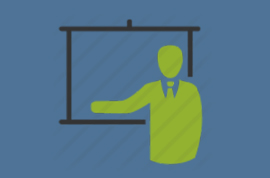 CENTER CODE : 03
KKC THRISSUR
KKC-DIRECT-CENTER
First floor,BSNL Centre, Post Office Road
Post Office Road
Thrissur
Kerala
PIN 680001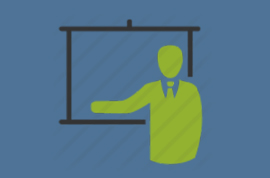 CENTER CODE : 16
KKC KOTTAYAM NAGAMBADAM
KKC-DIRECT-CENTER
1 st Floor, Municipal Shopping Complex, Nagampadom Pvt Bus Stand, Kottayam
Nagampadom Pvt Bus Stand
Kottayam
Kerala
PIN 686001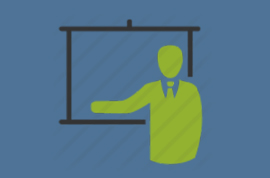 CENTER CODE : 53
KKC PTHANAMTHITTA ADOOR
KKC-DIRECT-CENTER
2 nd Floor,Tower-E-paas,Behind Govt. Hospital,Adoor
Behind Govt. Hospital
Pathanamthitta
Kerala
PIN 691523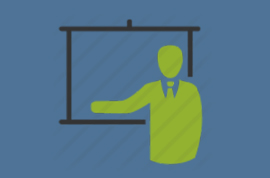 CENTER CODE : 54
KKC TRIVANDRUM AYURVEDA COLLEGE
KKC-INFRA-PARTNER-CENTER
2nd Floor,Ramsamrat Building,Dharmalayam Road,Ayurveda College
Dharmalayam Road
Thiruvananthapuram
Kerala
PIN 695001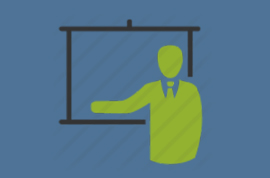 CENTER CODE : 38
KKC KOLLAM ANCHAL
KKC-INFRA-PARTNER-CENTER
Ground Floor Thomson Shopping Centre,Opposite St. John's School, College Junction,Anchal
Opposite St. John's School
Kollam
Kerala
PIN 691306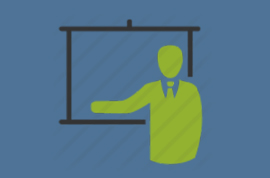 CENTER CODE : 51
KKC KOTTAYAM KADUTHURUTHY
KKC-INFRA-PARTNER-CENTER
NIMS Campus,T. R Arcade, Pala Road,Kaduthuruthy
T. R Arcade
Kottayam
Kerala
PIN 686604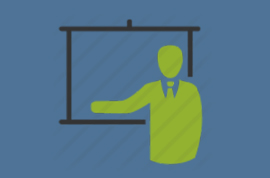 CENTER CODE : 32
KKC TVM VAZHUTHACAUD
KKC-DIRECT-CENTER
2nd Floor Chempikalom Building, Bakery Jn,Women's College Road
Women's College Road
Thiruvananthapuram
Kerala
PIN 695014