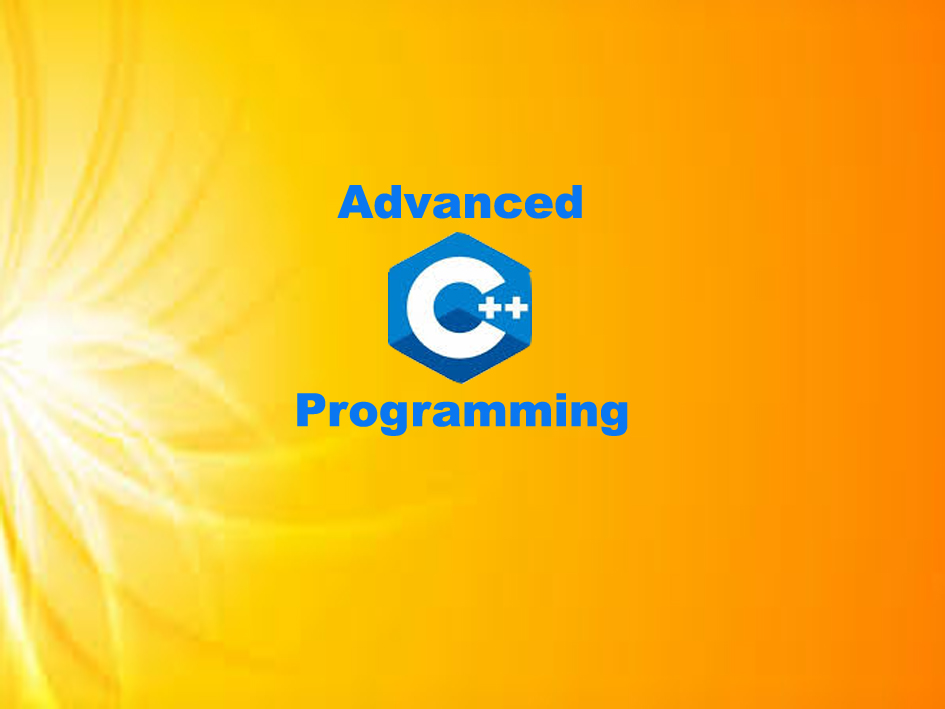 Certificate Course
Advanced C++ Programming
Learning C++ programming imparts all the skills to become a productive C++ developer. Programming with C++ training focuses on all the essential components required to build programs for hardware's and operating systems. The curriculum starts from basic knowledge of C++, control statements, and gradually lays emphasize on object-oriented (OO) approaches. The use of syntax is learned to achieve the basic goals of OO say reusability, adaptability, and reliability.
Required Qualification :

SSLC

Sectors :

IT&ITeS
Objective & Scope
Studying C provides a solid foundation for students who want to learn advanced programming skills such as object-oriented programming, event-driven programming, multi-thread programming, real-time programming, embedded programming, network programming, parallel programming, other programming languages, and new and emerging computing paradigms such as grid-computing and cloud computing.
Fee Structure
Registration Fee Fee Scheme
Amount
Tax Amount
Total Amount
Registration Fee
169.5
30.52
200.02
Grand Total
169.5
0.0
30.52
200.02
Course Fee Scheme Fee Scheme
Amount
Tax Amount
Total Amount
Course Fee
2500.0
450.0
2950.0
Grand Total
2500.0
0.0
450.0
2950.0
Syllabus
OOP
CPP
Introduction to Programming language – C++
Inheritance
Pointers
File handling
Centers
CENTER CODE : 52
KKC TRIVANDRUM KALLAMBALAM
KKC-INFRA-PARTNER-CENTER
Pharmacy JN, Kadampattukonam, Vettiyara.P.O Kallambalam-695603
Pharmacy JN
Thiruvananthapuram
Kerala
PIN 695603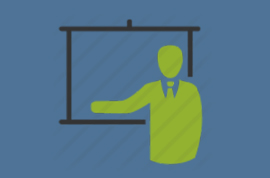 CENTER CODE : 54
KKC TRIVANDRUM AYURVEDA COLLEGE
KKC-INFRA-PARTNER-CENTER
2nd Floor,Ramsamrat Building,Dharmalayam Road,Ayurveda College
Dharmalayam Road
Thiruvananthapuram
Kerala
PIN 695001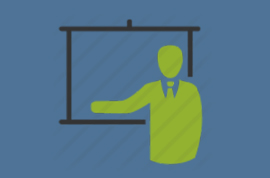 CENTER CODE : 03
KKC THRISSUR
KKC-DIRECT-CENTER
First floor,BSNL Centre, Post Office Road
Post Office Road
Thrissur
Kerala
PIN 680001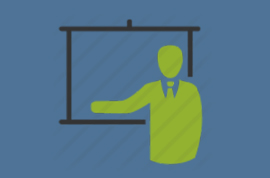 CENTER CODE : 51
KKC KOTTAYAM KADUTHURUTHY
KKC-INFRA-PARTNER-CENTER
NIMS Campus,T. R Arcade, Pala Road,Kaduthuruthy
T. R Arcade
Kottayam
Kerala
PIN 686604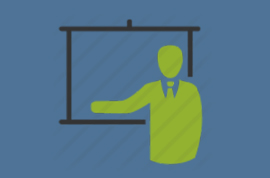 CENTER CODE : 01
KKC TRIVANDRUM SPENCER Jn
KKC-DIRECT-CENTER
2nd floor,Mar Baselious Building, Syrian Church Road,
Spencer Jun
Thiruvananthapuram
Kerala
PIN 695001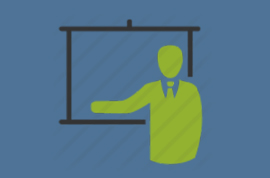 CENTER CODE : 25
KKC PALAKKAD MANJAKULAM
KKC-DIRECT-CENTER
Chundakkayil Complex,Manjakulam Road
Manjakulam Road
Palakkad
Kerala
PIN 678014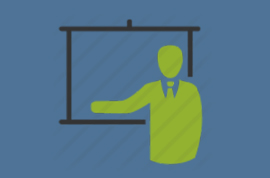 CENTER CODE : 16
KKC KOTTAYAM NAGAMBADAM
KKC-DIRECT-CENTER
1 st Floor, Municipal Shopping Complex, Nagampadom Pvt Bus Stand, Kottayam
Nagampadom Pvt Bus Stand
Kottayam
Kerala
PIN 686001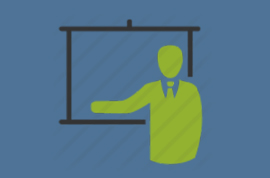 CENTER CODE : 69
KKC PERINTHALMANNA
KKC-INFRA-PARTNER-CENTER
Marhaba Trade Centre, Ooty Road, Perinthalmanna
Near KSEB Office
Malappuram
Kerala
PIN 679322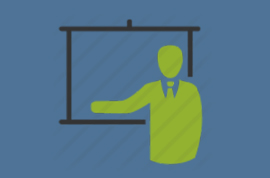 CENTER CODE : 37
WAYANAD SULTHANBATHERY
KKC-INFRA-PARTNER-CENTER
1st FLOOR, AITECC ITI CAMPUS OPPOSITE DIET, OOTY ROAD
SULTHAN BATHERY
Wayanad
Kerala
PIN 673592

CENTER CODE : 29
KKC MALLAPPALLY, PTA
KKC-INFRA-PARTNER-CENTER
Kaniyapurayidom Building,Near Indian Overseas Bank,Kottayam Road,Mallappally
Kottayam Road
Pathanamthitta
Kerala
PIN 689585

CENTER CODE : 07
KKC KOLLAM TOWNLIMIT
KKC-DIRECT-CENTER
2nd Floor, Thalamadam Building, Town Limit, Kilikollur PO, Kollam - 691004
Town Limit
Kollam
Kerala
PIN 691004

CENTER CODE : 14
KKC IDUKKI THODUPUZHA
KKC-DIRECT-CENTER
Opp Matha Shopping Arcade, Pala Road
Gandhi Square, Pala Road
Idukki
Kerala
PIN 685584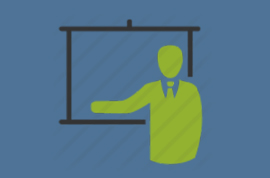 CENTER CODE : 32
KKC TVM VAZHUTHACAUD
KKC-DIRECT-CENTER
2nd Floor Chempikalom Building, Bakery Jn,Women's College Road
Women's College Road
Thiruvananthapuram
Kerala
PIN 695014

CENTER CODE : 60
KKC KOTTAYAM PALA
KKC-DIRECT-CENTER
Pulickakandathil Building,P.P Road,Pala
Murikkumpuzha Junction
Kottayam
Kerala
PIN 686575