Professional Diploma
Professional Diploma in Electrical Wireman & Plumber
Required Qualification :

SSLC

Sectors :

IT&ITeS
Objective & Scope
OBJECTIVE:
The course aims to provide a firm grounding to the students in Electrical Maintenance, Wireman & Plumbing topics covered under the syllabus
The student after training should be able to do repair / servicing of basic electrical equipments, for which training is given.
The working methods as well as servicing training will be given in fields such as Electrical Wireman & Plumbing.
SCOPE OF THE COURSE
Plenty of technicians and Supervisors are required in various construction groups. These include Malls, Apartments, etc.
A qualified and trained professional can avail of these opportunities to enter the construction field as technician or supervisor after experience.
After completing this course a student will be qualified to join any of the Jobs in Electrical Wireman and Plumbing or start his own business.
Fee Structure
General Candidates Fee Scheme
Amount
Tax Amount
Total Amount
Course Fee
20000.0
3600.0
23600.0
Grand Total
20000.0
0.0
3600.0
23600.0
Centers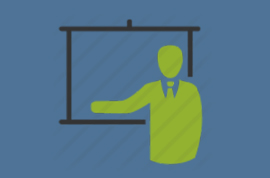 CENTER CODE : 01
KKC TRIVANDRUM SPENCER Jn
KKC-DIRECT-CENTER
2nd floor,Mar Baselious Building, Syrian Church Road,
Spencer Jun
Thiruvananthapuram
Kerala
PIN 695001