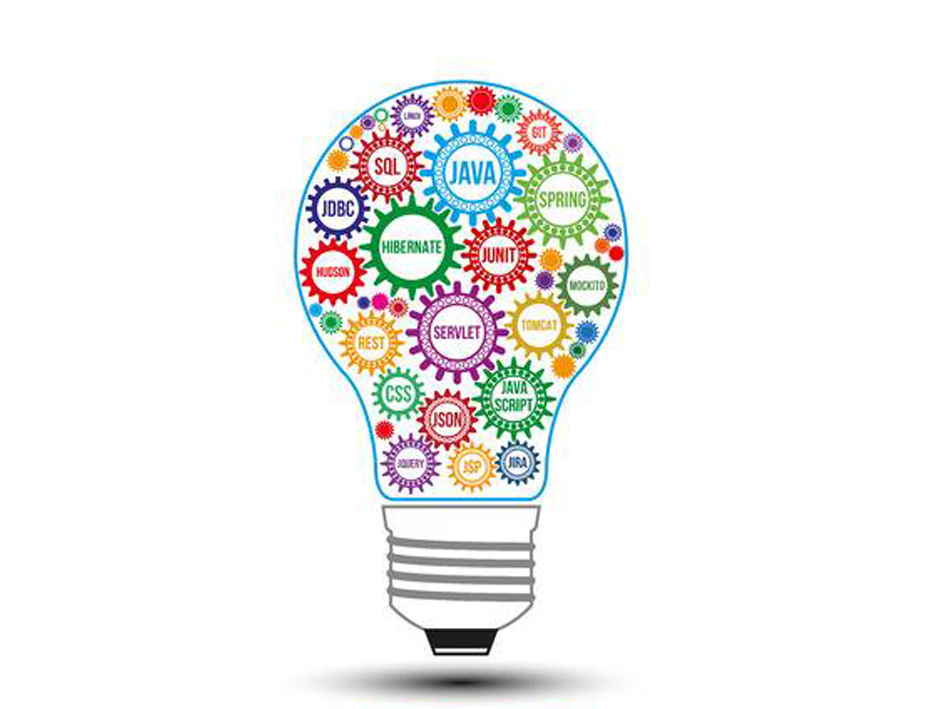 Certificate Course
Programming in JAVA & J2EE
This core Java training & J2EE training course provides attendees with the pragmatic, concrete, in depth knowledge, skills and a thorough hands-on exploration of the key J2EE APIs (Servlets & JSPs, JSF, EJB, JMS, JNDI, XML, etc.)
Required Qualification :

SSLC

Sectors :

IT&ITeS
Objective & Scope
Work with the Object Oriented paradigm including classes, packages, objects, methods, properties, abstraction, polymorphism, inheritance, encapsulation, and more in Java programs.
Understand the division of classes into Java packages.
Use Exceptions to handle run time errors.
Choose appropriate data structures from the Java Collection API.
Select the proper I/O class among those provided by the JDK.
Use threads in order to create more efficient Java programs.
Make effective use of Java generics to create type safe collection
Write multi-threaded Java applications
Use the Reflection API for highly generic tasks, discovery, or code-generation
Use standard annotations and develop custom annotations to express meta-data in Java source files
Gain an in-depth understanding of database programming in Java using JDBC
Access and manipulate information in relational databases from Java programs
Gain JDBC skills necessary to build powerful, database-driven enterprise applications
Thoroughly understand the JEE architecture and core APIs, including when (and when not to) use them
Understand each core JEE API independently, and how they function in a J2EE solution at each level of development.
Understand how to combine the APIs together to solve practical JEE development challenges.
Develop a practical robust e-commerce application for the JEE platform.
Build web interfaces with JSPs and Servlets, using the latest technologies in JEE 5.
Understand the design and development of web applications using Servlets and JSPs
Make Servlets cooperate and share data
Understand and create JavaServer Pages (JSPs)
Use the built in JSP objects
Explain the use of directives on JSPs and outline the principal directives.
Implement simple JSPs that use Java code in declarations, expressions and scriptlets.
Describe custom tags in JSP and explain how they are implemented, both using Java and JSP itself, and how they are used.
Gain an understanding of Model-View-Controller (MVC) Architecture
Gain a detailed working knowledge of Struts actions and action mappings to take control of HTTP requests/responses.
Follow the proper Struts architecture processes in building their Struts applications
Use interceptors to assist in programmatic data validation
Attain a detailed working knowledge of OGNL expression language
Develop & Deploy JSTL and Struts custom tags to build robust and reusable JSP presentation logic.
Write web applications that take advantage of the FacesServlet, FacesContext and Action Java classes to control the user experience of the web application.
Fee Structure
General Candidates Fee Scheme
Amount
Tax Amount
Total Amount
Course Fee
7500.0
1350.0
8850.0
Grand Total
7500.0
0.0
1350.0
8850.0
Centers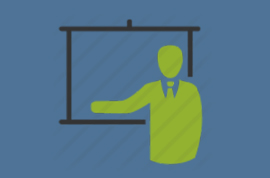 CENTER CODE : 54
KKC TRIVANDRUM AYURVEDA COLLEGE
KKC-INFRA-PARTNER-CENTER
2nd Floor,Ramsamrat Building,Dharmalayam Road,Ayurveda College
Dharmalayam Road
Thiruvananthapuram
Kerala
PIN 695001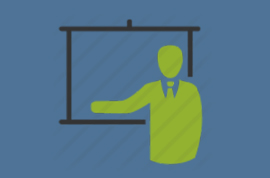 CENTER CODE : 01
KKC TRIVANDRUM SPENCER Jn
KKC-DIRECT-CENTER
2nd floor,Mar Baselious Building, Syrian Church Road,
Spencer Jun
Thiruvananthapuram
Kerala
PIN 695001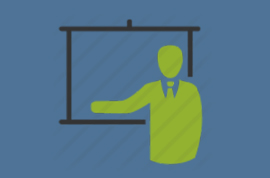 CENTER CODE : 16
KKC KOTTAYAM NAGAMBADAM
KKC-DIRECT-CENTER
1 st Floor, Municipal Shopping Complex, Nagampadom Pvt Bus Stand, Kottayam
Nagampadom Pvt Bus Stand
Kottayam
Kerala
PIN 686001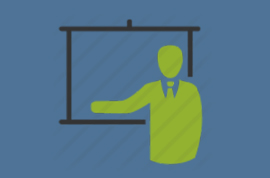 CENTER CODE : 25
KKC PALAKKAD MANJAKULAM
KKC-DIRECT-CENTER
Chundakkayil Complex,Manjakulam Road
Manjakulam Road
Palakkad
Kerala
PIN 678014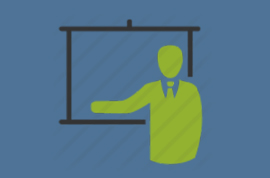 CENTER CODE : 03
KKC THRISSUR
KKC-DIRECT-CENTER
First floor,BSNL Centre, Post Office Road
Post Office Road
Thrissur
Kerala
PIN 680001

CENTER CODE : 60
KKC KOTTAYAM PALA
KKC-DIRECT-CENTER
Pulickakandathil Building,P.P Road,Pala
Murikkumpuzha Junction
Kottayam
Kerala
PIN 686575