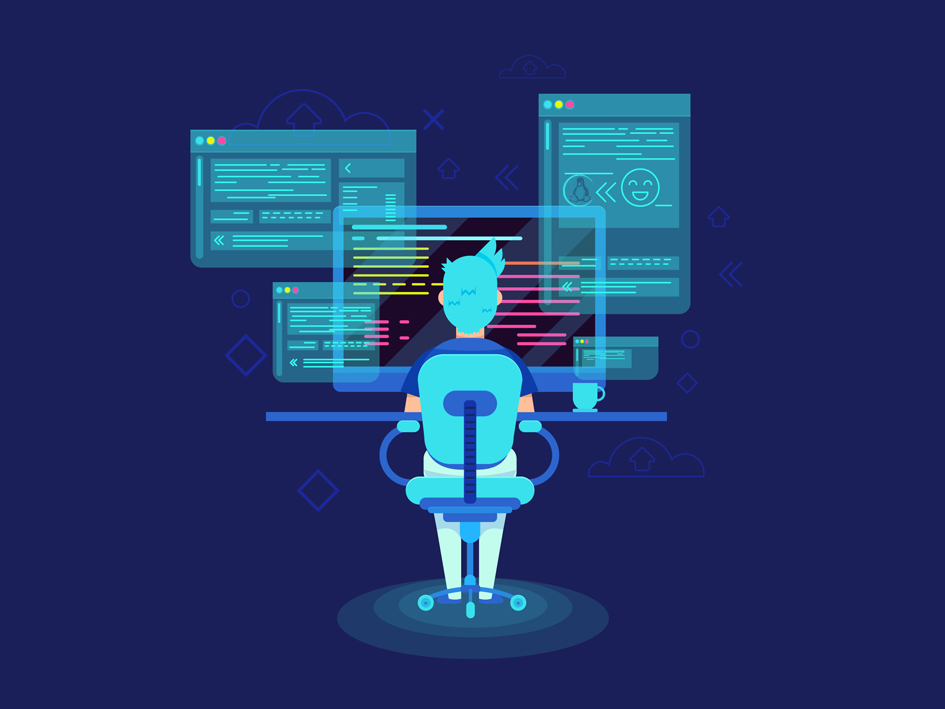 Certificate Course
Network Administration & LINUX
Do you want to become a Linux system administrator but don't know where to get started? In this course we will begin by covering the very basics of using the Linux operating system, and move on to the advanced system and networking skills necessary to become a Linux administrator.
Required Qualification :

SSLC

Sectors :

Security
Objective & Scope
Moulding expert computer network administrator in LINUX.
The Course will also provides
Linux installation
Command line usage
User management
Network administration
Fee Structure
General Candidates Fee Scheme
Amount
Tax Amount
Total Amount
Course Fee
5000.0
900.0
5900.0
Grand Total
5200.0
0.0
900.0
6100.0
Syllabus
Linux Administration
Introduction to Open Source Concept and Linux
Elements of LINUX/ UNIX
Linux Administration
Network Components
Network Administration using LINUX
Job Opportunities
Network Administrator using LINUX
System Administrator using LINUX
Why this Course
1
This course helps you to become an expert System & Network Administration in LINUX.