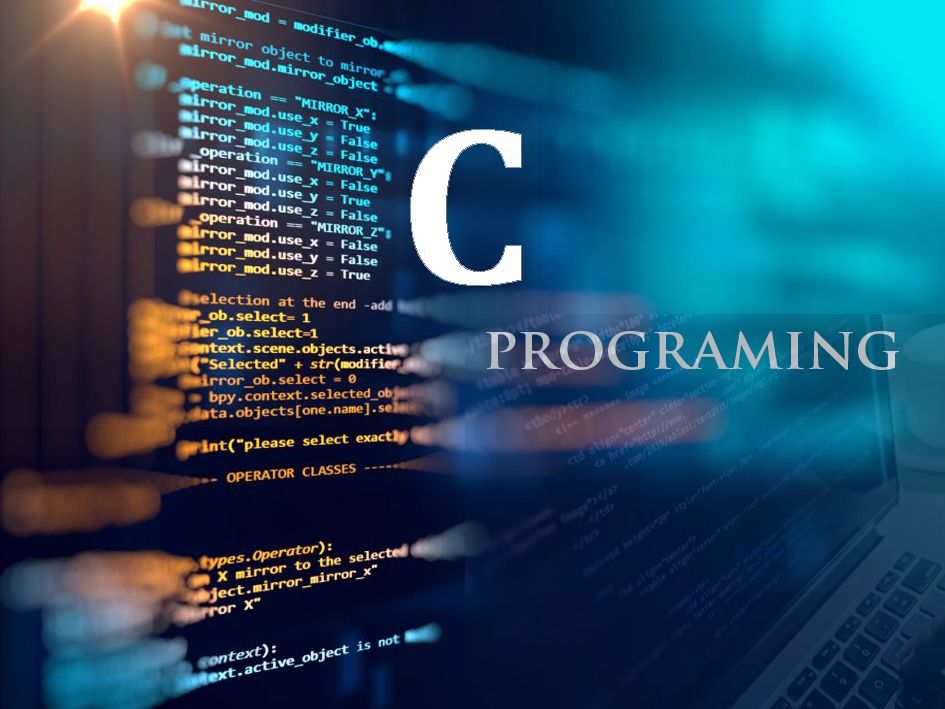 Certificate Course
Advanced C Programming
This certificate course is a basic course that aims at providing basic knowledge and skills of C language to the students.
Required Qualification :

SSLC

Sectors :

IT&ITeS
Objective & Scope
Course Objectives:
To learn the fundamental programming concepts and methodologies which are essential to building good C programs.
To practice the fundamental programming methodologies in the C programming language via laboratory experiences.
To code, document, test, and implement a well-structured, robust computer program using the C programming language.
To write reusable modules (collections of functions).
Fee Structure
Registration Fee Fee Scheme
Amount
Tax Amount
Total Amount
Registration Fee
169.5
30.52
200.02
Grand Total
169.5
0.0
30.52
200.02
Course Fee Scheme Fee Scheme
Amount
Tax Amount
Total Amount
Course Fee
2000.0
360.0
2360.0
Grand Total
2000.0
0.0
360.0
2360.0
Centers
CENTER CODE : 07
KKC KOLLAM TOWNLIMIT
KKC-DIRECT-CENTER
2nd Floor, Thalamadam Building, Town Limit, Kilikollur PO, Kollam - 691004
Town Limit
Kollam
Kerala
PIN 691004

CENTER CODE : 52
KKC TRIVANDRUM KALLAMBALAM
KKC-INFRA-PARTNER-CENTER
Pharmacy JN, Kadampattukonam, Vettiyara.P.O Kallambalam-695603
Pharmacy JN
Thiruvananthapuram
Kerala
PIN 695603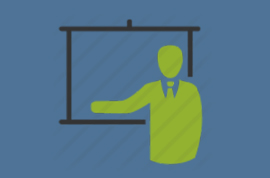 CENTER CODE : 16
KKC KOTTAYAM NAGAMBADAM
KKC-DIRECT-CENTER
1 st Floor, Municipal Shopping Complex, Nagampadom Pvt Bus Stand, Kottayam
Nagampadom Pvt Bus Stand
Kottayam
Kerala
PIN 686001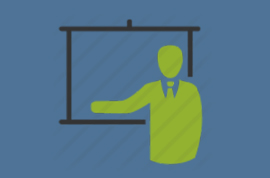 CENTER CODE : 25
KKC PALAKKAD MANJAKULAM
KKC-DIRECT-CENTER
Chundakkayil Complex,Manjakulam Road
Manjakulam Road
Palakkad
Kerala
PIN 678014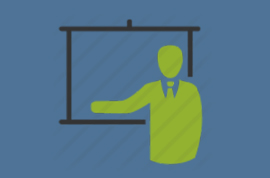 CENTER CODE : 70
KKC KUTTIPURAM
KKC-INFRA-PARTNER-CENTER
Keltron Tool Room Cum Traning Centre,Thangalpadi,Thrikkanapuram South p.o,kuttipuram,Malappuram - 679582
Thangalpadi
Malappuram
Kerala
PIN 679582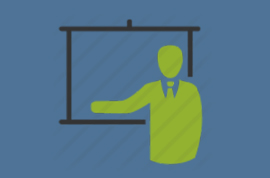 CENTER CODE : 03
KKC THRISSUR
KKC-DIRECT-CENTER
First floor,BSNL Centre, Post Office Road
Post Office Road
Thrissur
Kerala
PIN 680001

CENTER CODE : 14
KKC IDUKKI THODUPUZHA
KKC-DIRECT-CENTER
Opp Matha Shopping Arcade, Pala Road
Gandhi Square, Pala Road
Idukki
Kerala
PIN 685584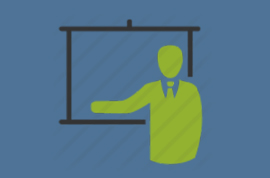 CENTER CODE : 44
KKC KOLLAM SASTHAMKOTTA
KKC-INFRA-PARTNER-CENTER
First Floor,Gemini Heights Building,Sasthamkotta
Gemini Heights Building
Kollam
Kerala
PIN 690521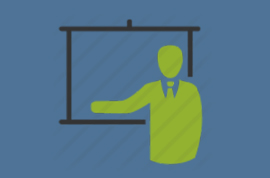 CENTER CODE : 34
KKC THALIPARAMBA KANNUR
KKC-DIRECT-CENTER
2nd Floor, Municipal Bus Stand Building, Thaliparamba
Thaliparamba
Kannur
Kerala
PIN 670141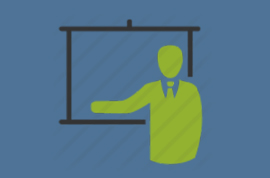 CENTER CODE : 32
KKC TVM VAZHUTHACAUD
KKC-DIRECT-CENTER
2nd Floor Chempikalom Building, Bakery Jn,Women's College Road
Women's College Road
Thiruvananthapuram
Kerala
PIN 695014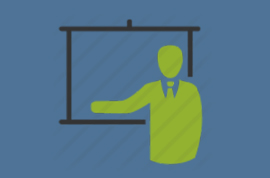 CENTER CODE : 63
KKC MALAPPURAM EDAPPAL
KKC-INFRA-PARTNER-CENTER
KMA Brothers Complex,Thrichur Road, Edappal
KMA Brothers Complex
Malappuram
Kerala
PIN 679576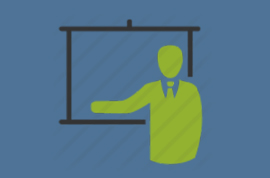 CENTER CODE : 04
KKC CALICUT RAM MOHAN
KKC-DIRECT-CENTER
C.M. Mathew Brothers Tower, RamMohan Road
RamMohan Road
Kozhikode
Kerala
PIN 673004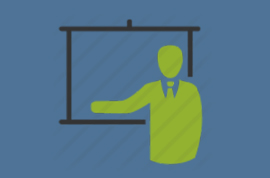 CENTER CODE : 42
KKC ERNAKULAM
KKC-DIRECT-CENTER
KELTRON KNOWLEDGE CENTRE 3RD FLOOR, MES CULTURAL COMPLEX, KALOOR, KOCHI
NEAR RESERVE BANK,
Ernakulam
Kerala
PIN 682017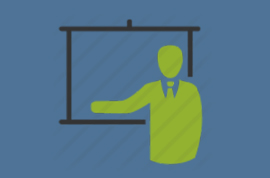 CENTER CODE : 51
KKC KOTTAYAM KADUTHURUTHY
KKC-INFRA-PARTNER-CENTER
NIMS Campus,T. R Arcade, Pala Road,Kaduthuruthy
T. R Arcade
Kottayam
Kerala
PIN 686604

CENTER CODE : 60
KKC KOTTAYAM PALA
KKC-DIRECT-CENTER
Pulickakandathil Building,P.P Road,Pala
Murikkumpuzha Junction
Kottayam
Kerala
PIN 686575

CENTER CODE : 29
KKC MALLAPPALLY, PTA
KKC-INFRA-PARTNER-CENTER
Kaniyapurayidom Building,Near Indian Overseas Bank,Kottayam Road,Mallappally
Kottayam Road
Pathanamthitta
Kerala
PIN 689585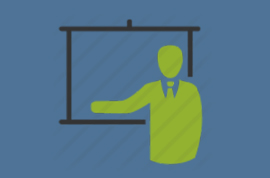 CENTER CODE : 37
WAYANAD SULTHANBATHERY
KKC-INFRA-PARTNER-CENTER
1st FLOOR, AITECC ITI CAMPUS OPPOSITE DIET, OOTY ROAD
SULTHAN BATHERY
Wayanad
Kerala
PIN 673592