Diploma Course
Diploma in Computer Hardware & Network Maintenance
Diploma in Computer Hardware & Network Maintenance course helps to support and maintain Personal Computer and its peripherals. It includes installing- diagnosing- troubleshooting- upgrading all hardware- operating system- software and network administration- in a timely and accurate fashion- and provides end user training and assistance whenever required.
Required Qualification :

VHSE, Plus Two, ITI

Sectors :

IT&ITeS
Objective & Scope
Moulding expert computer hardware and network professionals.
The Course will also provides
Deep knowledge in concept & structure of computer hardware & networking
Desktop pc assembling and troubleshooting
OS (LINUX- windows XP and higher versions) installation and up gradation
Network administration (Windows and LINUX) and troubleshooting networks
Fee Structure
General Candidates Fee Scheme
Amount
Tax Amount
Total Amount
Course Fee
15000.0
2850.0
17850.0
Prospectus Fee
168.07
31.94
200.01
Grand Total
15168.07
0.0
2881.94
18050.01
Syllabus
Basic Electronics & Computer Fundamentals
Computer Fundamentals
Basic Electronics
Digital Electronics
PC Computer Hardware
Personal Computer
PC Assembling
Operating System
Introduction to OS
Elements of Windows
Process Scheduling & Interrupt
File System & Security
Computer Networks
Introduction to Computer Networks
Network topology & Devices
Data Transmission Media
IP Address, IP suite protocols & Configuration
Linux Administration
Introduction to Open Source Concept and Linux
Elements of LINUX/ UNIX
Linux Administration
Network Administration using LINUX
Centers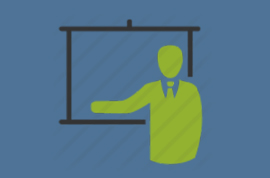 CENTER CODE : 08
KKC KANNUR THALASSERY
KKC-INFRA-PARTNER-CENTER
3rd floor,Sahara Centre,OPP.Francis Alukkas, AVK Nair Road
AVK Nair Road
Kannur
Kerala
PIN 670101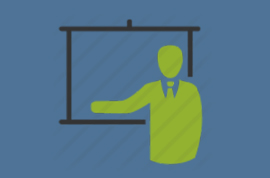 CENTER CODE : 14
KKC IDUKKI THODUPUZHA
KKC-DIRECT-CENTER
Opp Matha Shopping Arcade,Pala Road
Pala Road
Idukki
Kerala
PIN 685584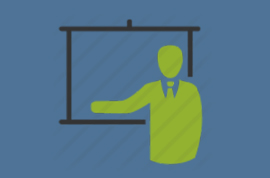 CENTER CODE : 63
KKC MALAPPURAM EDAPPAL
KKC-INFRA-PARTNER-CENTER
KMA Brothers Complex,Thrichur Road, Edappal
KMA Brothers Complex
Malappuram
Kerala
PIN 679576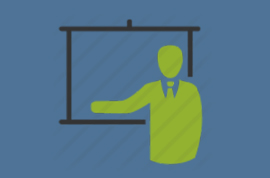 CENTER CODE : 54
KKC TRIVANDRUM AYURVEDA COLLEGE
KKC-INFRA-PARTNER-CENTER
2nd Floor,Ramsamrat Building,Dharmalayam Road,Ayurveda College
Dharmalayam Road
Thiruvananthapuram
Kerala
PIN 695001