Certificate Course
Tally
The course covers the main features and components of Tally. It teaches the students to maintain accounts with and without inventory. Tally helps in maintaining accounts .
Required Qualification :

SSLC

Sectors :

IT&ITeS
Objective & Scope
Students are familiarized with the statutory features of Tally like VAT, CST, TCS, TDS, FBT, and Service Tax. Students are also familiarized with the Point of Sale and Payroll features of Tally. To introduce the students to the Basic of Accounts and the usage of Tally for accounting purpose.
Fee Structure
General Candidates Fee Scheme
Amount
Tax Amount
Total Amount
Course Fee
4500.0
810.0
5310.0
Grand Total
4500.0
0.0
810.0
5510.0
Syllabus
1
Introduction to Accounting ;- Definition, Basic terms, Objectives, Advantages, Limitations, Methods, Types of accounting, Accounting concepts & conventions and Rules of accounting
2
3
Ledger preparation, Trial balance
4
Financial Statements;- prperation of Trading and Profit & Loss A/c and Balance Sheet
5
Introduction to Tally_ ERP_9 - Startup, Screen components, Mouse/ Keyboard coventions, Quiting.
6
Company creation, Alteration, Deletion, Shut(close) company and company creation
7
Set-Up of Accounts- Group creation, Alteration, Deletion
8
Ledger Accounts Set- Up - Single Ledger Creation, Alteration, Deletion, Multi Ledger Creation, Alteration, Deletion
9
10
Inventory/ items & goods/ Stock :- Single& Multiple Stock Group Creation, Single& Multiple Stock Item Creation
11
Featurs of Tally_ERP_9:- Accounting Features, Inventory Features, Statutory & Taxation Features
12
Accounting Vouchers:- voucher cration, alteration and posting, VAT
13
14
Adv. Inventory Featurs:- order processing, receiving, rejuctions, stock journal
15
Manufacturing Journal, Bill of Material, Point of Sale, Cost Centre, and Cost category
16
Bank Reconcilation Statement, Payroll
Centers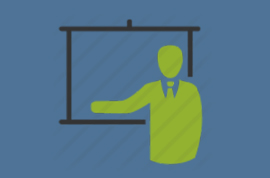 CENTER CODE : 38
KKC KOLLAM ANCHAL
KKC-INFRA-PARTNER-CENTER
Ground Floor Thomson Shopping Centre,Opposite St. John's School, College Junction,Anchal
Opposite St. John's School
Kollam
Kerala
PIN 691306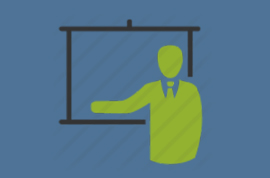 CENTER CODE : 44
KKC KOLLAM SASTHAMKOTTA
KKC-INFRA-PARTNER-CENTER
First Floor,Gemini Heights Building,Sasthamkotta
Gemini Heights Building
Kollam
Kerala
PIN 690521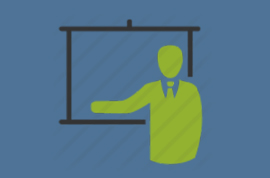 CENTER CODE : 47
KKC KOLLAM KARUNAGAPPALLY
KKC-INFRA-PARTNER-CENTER
2nd Floor, Thachirayyath Arcade, Old Highway (Behind SBI), Karunagappally
Near Excise Office Karunagappally
Kollam
Kerala
PIN 690518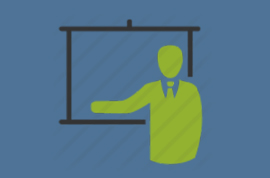 CENTER CODE : 25
KKC PALAKKAD MANJAKULAM
KKC-DIRECT-CENTER
Chundakkayil Complex,Manjakulam Road
Manjakulam Road
Palakkad
Kerala
PIN 678014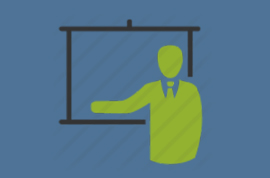 CENTER CODE : 53
KKC PTHANAMTHITTA ADOOR
KKC-INFRA-PARTNER-CENTER
2 nd Floor,Tower-E-paas,Behind Govt. Hospital,Adoor
Behind Govt. Hospital
Pathanamthitta
Kerala
PIN 691523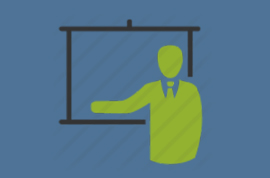 CENTER CODE : 56
KKC ALAPPY ITI CHENGANOOR
KKC-INFRA-PARTNER-CENTER
Govt. ITI Angadickal South P.O,Chengannur
Govt. ITI Angadickal South
Alappuzha
Kerala
PIN 689122

CENTER CODE : 60
KKC KOTTAYAM PALA
KKC-DIRECT-CENTER
Pulickakandathil Building,P.P Road,Pala
Murikkumpuzha Junction
Kottayam
Kerala
PIN 686575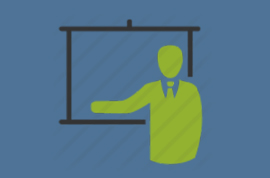 CENTER CODE : 16
KKC KOTTAYAM NAGAMBADAM
KKC-DIRECT-CENTER
1 st Floor, Municipal Shopping Complex, Nagampadom Pvt Bus Stand, Kottayam
Nagampadom Pvt Bus Stand
Kottayam
Kerala
PIN 686001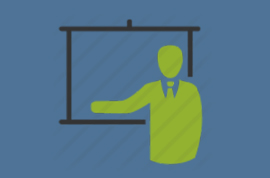 CENTER CODE : 54
KKC TRIVANDRUM AYURVEDA COLLEGE
KKC-INFRA-PARTNER-CENTER
2nd Floor,Ramsamrat Building,Dharmalayam Road,Ayurveda College
Dharmalayam Road
Thiruvananthapuram
Kerala
PIN 695001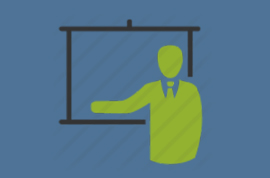 CENTER CODE : 34
KKC THALIPARAMBA KANNUR
KKC-DIRECT-CENTER
2nd Floor, Municipal Bus Stand Building, Thaliparamba
Thaliparamba
Kannur
Kerala
PIN 670141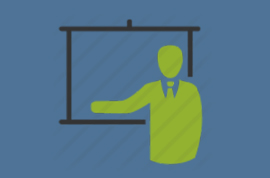 CENTER CODE : 69
KKC PERINTHALMANNA
KKC-INFRA-PARTNER-CENTER
Marhaba Trade Centre, Ooty Road, Perinthalmanna
Near KSEB Office
Malappuram
Kerala
PIN 679322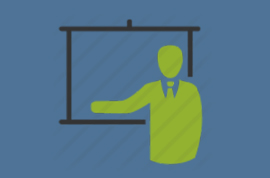 CENTER CODE : 37
WAYANAD SULTHANBATHERY
KKC-INFRA-PARTNER-CENTER
1st FLOOR, AITECC ITI CAMPUS OPPOSITE DIET, OOTY ROAD
SULTHAN BATHERY
Wayanad
Kerala
PIN 673592

CENTER CODE : 14
KKC IDUKKI THODUPUZHA
KKC-DIRECT-CENTER
Opp Matha Shopping Arcade, Pala Road
Gandhi Square, Pala Road
Idukki
Kerala
PIN 685584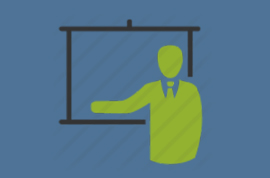 CENTER CODE : 51
KKC KOTTAYAM KADUTHURUTHY
KKC-INFRA-PARTNER-CENTER
NIMS Campus,T. R Arcade, Pala Road,Kaduthuruthy
T. R Arcade
Kottayam
Kerala
PIN 686604

CENTER CODE : 29
KKC MALLAPPALLY, PTA
KKC-INFRA-PARTNER-CENTER
Kaniyapurayidom Building,Near Indian Overseas Bank,Kottayam Road,Mallappally
Kottayam Road
Pathanamthitta
Kerala
PIN 689585

CENTER CODE : 08
KKC KANNUR THALASSERY
KKC-INFRA-PARTNER-CENTER
3rd floor,Sahara Centre,OPP.Francis Alukkas, AVK Nair Road
OPP.Francis Alukkas
Kannur
Kerala
PIN 670101