Certificate Course
Python Programming
Python is a language with a simple syntax, and a powerful set of libraries. It is an interpreted language, with a rich programming environment, including a robust debugger and profiler. While it is easy for beginners to learn, it is widely used in many scientific areas for data exploration. This course is an introduction to the Python programming language for students without prior programming experience.
Required Qualification :

SSLC

Sectors :

IT&ITeS
Objective & Scope
Objectives
To understand why Python is a useful scripting language for developers.
To learn how to design and program Python applications.
To learn how to use lists, tuples, and dictionaries in Python programs.
To learn how to identify Python object types.
To learn how to use indexing and slicing to access data in Python programs.
To define the structure and components of a Python program.
To learn how to write loops and decision statements in Python.
To learn how to write functions and pass arguments in Python.
To learn how to build and package Python modules for reusability.
To learn how to read and write files in Python.
Scope
Python is an open source and object-oriented programming language which is used for a variety for various purposes
1. Web programming development
2. Desktop application development
3. GUI application development
4. Writing system administration software
5. Used as the scripting language for SIMP, blender, open office etc
6. Most widely used a scripting language for hackers.
7. Used for data analysis
8. Use of python in software testing
Fee Structure
General Candidates Fee Scheme
Amount
Tax Amount
Total Amount
Course Fee
4000.0
720.0
4720.0
Grand Total
4000.0
0.0
720.0
4720.0
Centers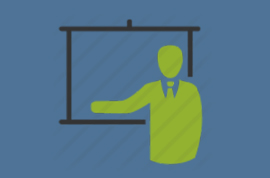 CENTER CODE : 70
KKC KUTTIPURAM
KKC-INFRA-PARTNER-CENTER
Keltron Tool Room Cum Traning Centre,Thangalpadi,Thrikkanapuram South p.o,kuttipuram,Malappuram - 679582
Thangalpadi
Malappuram
Kerala
PIN 679582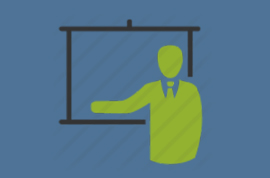 CENTER CODE : 54
KKC TRIVANDRUM AYURVEDA COLLEGE
KKC-INFRA-PARTNER-CENTER
2nd Floor,Ramsamrat Building,Dharmalayam Road,Ayurveda College
Dharmalayam Road
Thiruvananthapuram
Kerala
PIN 695001

CENTER CODE : 08
KKC KANNUR THALASSERY
KKC-INFRA-PARTNER-CENTER
3rd floor,Sahara Centre,OPP.Francis Alukkas, AVK Nair Road
OPP.Francis Alukkas
Kannur
Kerala
PIN 670101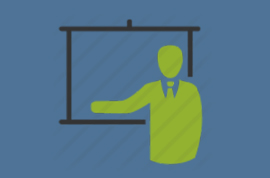 CENTER CODE : 03
KKC THRISSUR
KKC-DIRECT-CENTER
First floor,BSNL Centre, Post Office Road
Post Office Road
Thrissur
Kerala
PIN 680001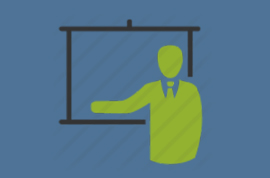 CENTER CODE : 35
KKC CALICUT RAILWAY STN
KKC-DIRECT-CENTER
3 rd Floor,Ambedkar Building,Railway Station Link Road
Railway Station Link Road
Kozhikode
Kerala
PIN 673002

CENTER CODE : 52
KKC TRIVANDRUM KALLAMBALAM
KKC-INFRA-PARTNER-CENTER
Pharmacy JN, Kadampattukonam, Vettiyara.P.O Kallambalam-695603
Pharmacy JN
Thiruvananthapuram
Kerala
PIN 695603

CENTER CODE : 60
KKC KOTTAYAM PALA
KKC-DIRECT-CENTER
Pulickakandathil Building,P.P Road,Pala
Murikkumpuzha Junction
Kottayam
Kerala
PIN 686575

CENTER CODE : 07
KKC KOLLAM TOWNLIMIT
KKC-DIRECT-CENTER
2nd Floor, Thalamadam Building, Town Limit, Kilikollur PO, Kollam - 691004
Town Limit
Kollam
Kerala
PIN 691004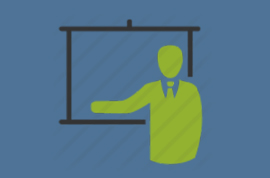 CENTER CODE : 01
KKC TRIVANDRUM SPENCER Jn
KKC-DIRECT-CENTER
2nd floor,Mar Baselious Building, Syrian Church Road,
Spencer Jun
Thiruvananthapuram
Kerala
PIN 695001

CENTER CODE : 29
KKC MALLAPPALLY, PTA
KKC-INFRA-PARTNER-CENTER
Kaniyapurayidom Building,Near Indian Overseas Bank,Kottayam Road,Mallappally
Kottayam Road
Pathanamthitta
Kerala
PIN 689585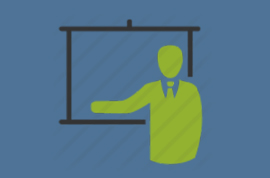 CENTER CODE : 32
KKC TVM VAZHUTHACAUD
KKC-DIRECT-CENTER
2nd Floor Chempikalom Building, Bakery Jn,Women's College Road
Women's College Road
Thiruvananthapuram
Kerala
PIN 695014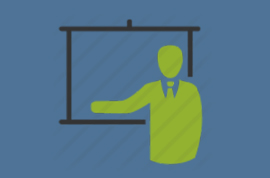 CENTER CODE : 16
KKC KOTTAYAM NAGAMBADAM
KKC-DIRECT-CENTER
1 st Floor, Municipal Shopping Complex, Nagampadom Pvt Bus Stand, Kottayam
Nagampadom Pvt Bus Stand
Kottayam
Kerala
PIN 686001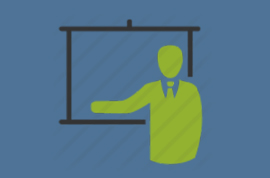 CENTER CODE : 42
KKC EKM KATHRIKKADAVU
KKC-DIRECT-CENTER
KELTRON KNOWLEDGE CENTRE 3RD FLOOR, MES CULTURAL COMPLEX, KALOOR, KOCHI
NEAR RESERVE BANK,
Ernakulam
Kerala
PIN 682017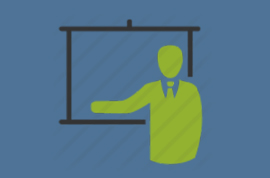 CENTER CODE : 37
WAYANAD SULTHANBATHERY
KKC-INFRA-PARTNER-CENTER
1st FLOOR, AITECC ITI CAMPUS OPPOSITE DIET, OOTY ROAD
SULTHAN BATHERY
Wayanad
Kerala
PIN 673592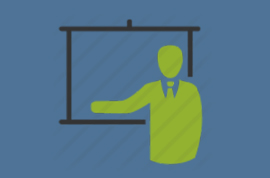 CENTER CODE : 25
KKC PALAKKAD MANJAKULAM
KKC-DIRECT-CENTER
Chundakkayil Complex,Manjakulam Road
Manjakulam Road
Palakkad
Kerala
PIN 678014