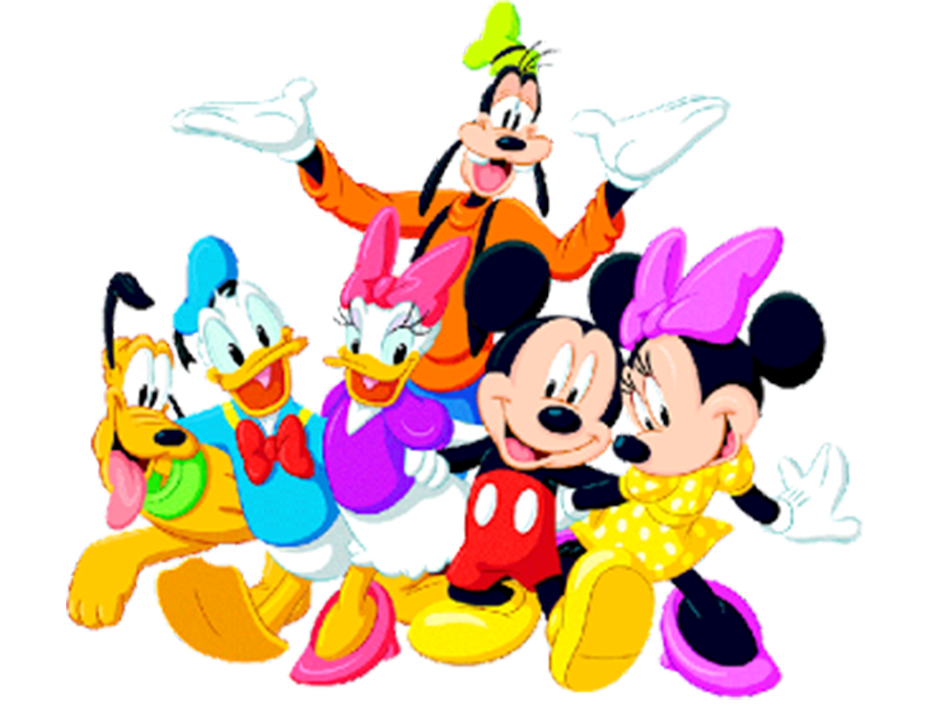 Certificate Course
Keltron Web Animator
Web animator, known more broadly as multimedia animators, is a concept that focuses to create moving, lifelike graphics and illustrations using state-of-the-art 2-D and 3-D computer software models.
Required Qualification :

SSLC

Sectors :
Objective & Scope
The concept of web animation principles is to formulate a working definition of interactive multimedia, demonstrate the use of animation, digitized sound, video control, and scanned images,will develop conceptual maps of content and process for interactive multimedia instructional programs.
Fee Structure
General Candidates Fee Scheme
Amount
Tax Amount
Total Amount
Course Fee
4000.0
720.0
4720.0
Grand Total
4000.0
0.0
720.0
4920.0
Syllabus
Module 1 - Computer Fundamentals
Overview, Generation, History and Different Types of Computers, Hardware, Software and Different Types of Software
Introduction to MS Office
Module 2- Operating Systems & Basic Computer Hardware
Microsoft Windows: Overview of Windows and different versions, The user interface, The Desktop, The Start Button, The Task Bar, The Title Bar, Windows Accessories, Find feature, Explorer, Folders, Shortcuts
Linux: Introduction to Linux and different distributions, Concept of Home directory and Login, Logout procedure. Introduction to X Window system and X Window Applications
Demonstration and Study of Computer Hardware Like HDD,CD-ROM, RAM, Mother Board, Printer, Modem, Etc. Elementary Trouble shooting and Virus Detection
Module 3-Photoshop
Introduction to Photoshop, Different formats of picture files (JPEG / BMP / GIF), file concepts-new, open, save, save a copy
Overview of tools- selecting tools, using tool pointers. Using pallets, window menu options. Exercise.
mage menu options, duplicating an entire canvas, adjusting color pallets, brightness, and contrast etc. using adjust option, adjusting image size, canvas size, rotating canvas exercise.
Viewing image, magnifying and reducing the view.
Creating layers, duplicate layers, flattening images, merging layers, rename layers, deleting layers, using fill, stroke etc. Exercise
Different modes of selection using select menu, Exercise Select menu cont.-feathering, modify, deselecting etc. Exercise
Page setup and printing.
Exercise: Greeting Card Design
Note book Design
Chess Board Design
Module 4-Flash
Introduction to Flash Animation
Basic Tools
Types of Animations
Key frame Animations
Motion Tweening
Shape Tweening
Masking
Exporting & Publishing
Module 5-Html/CSS/Dream weaver
Introduction to Internet, Webs Site and Search Engine
HTML - Using Tags
CSS Introduction
Dream Weaver Project: Web Site for School
Module : Cyber Ethics
Internet Fundamentals
Interaction Class for Parents & Child
Centers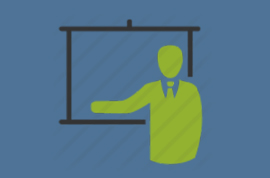 CENTER CODE : 37
WAYANAD SULTHANBATHERY
KKC-INFRA-PARTNER-CENTER
1st FLOOR, AITECC ITI CAMPUS OPPOSITE DIET, OOTY ROAD
SULTHAN BATHERY
Wayanad
Kerala
PIN 673592

CENTER CODE : 14
KKC IDUKKI THODUPUZHA
KKC-DIRECT-CENTER
Opp Matha Shopping Arcade, Pala Road
Gandhi Square, Pala Road
Idukki
Kerala
PIN 685584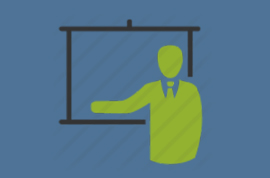 CENTER CODE : 32
KKC TVM VAZHUTHACAUD
KKC-DIRECT-CENTER
2nd Floor Chempikalom Building, Bakery Jn,Women's College Road
Women's College Road
Thiruvananthapuram
Kerala
PIN 695014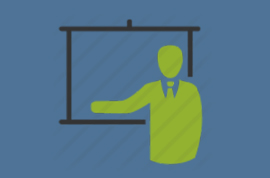 CENTER CODE : 63
KKC MALAPPURAM EDAPPAL
KKC-INFRA-PARTNER-CENTER
KMA Brothers Complex,Thrichur Road, Edappal
KMA Brothers Complex
Malappuram
Kerala
PIN 679576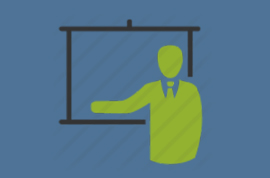 CENTER CODE : 54
KKC TRIVANDRUM AYURVEDA COLLEGE
KKC-INFRA-PARTNER-CENTER
2nd Floor,Ramsamrat Building,Dharmalayam Road,Ayurveda College
Dharmalayam Road
Thiruvananthapuram
Kerala
PIN 695001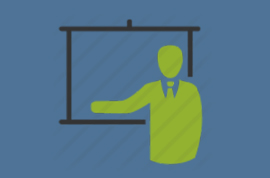 CENTER CODE : 25
KKC PALAKKAD MANJAKULAM
KKC-DIRECT-CENTER
Chundakkayil Complex,Manjakulam Road
Manjakulam Road
Palakkad
Kerala
PIN 678014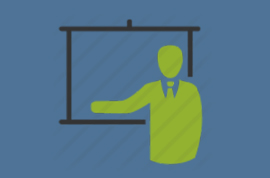 CENTER CODE : 42
KKC EKM KATHRIKKADAVU
KKC-DIRECT-CENTER
KELTRON KNOWLEDGE CENTRE 3RD FLOOR, MES CULTURAL COMPLEX, KALOOR, KOCHI
NEAR RESERVE BANK,
Ernakulam
Kerala
PIN 682017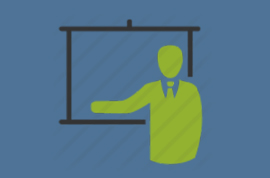 CENTER CODE : 51
KKC KOTTAYAM KADUTHURUTHY
KKC-INFRA-PARTNER-CENTER
NIMS Campus,T. R Arcade, Pala Road,Kaduthuruthy
T. R Arcade
Kottayam
Kerala
PIN 686604

CENTER CODE : 07
KKC KOLLAM TOWNLIMIT
KKC-DIRECT-CENTER
2nd Floor, Thalamadam Building, Town Limit, Kilikollur PO, Kollam - 691004
Town Limit
Kollam
Kerala
PIN 691004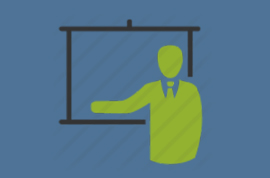 CENTER CODE : 03
KKC THRISSUR
KKC-DIRECT-CENTER
First floor,BSNL Centre, Post Office Road
Post Office Road
Thrissur
Kerala
PIN 680001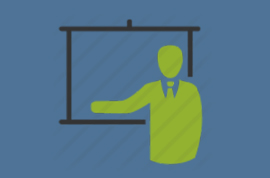 CENTER CODE : 61
KKC ALUVA
KKC-INFRA-PARTNER-CENTER
2nd Floor,Santo Complex, R S Road, Aluva
Near Pump Junction
Ernakulam
Kerala
PIN 683101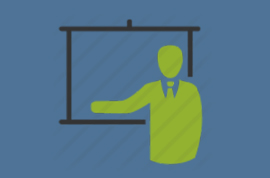 CENTER CODE : 16
KKC KOTTAYAM NAGAMBADAM
KKC-DIRECT-CENTER
1 st Floor, Municipal Shopping Complex, Nagampadom Pvt Bus Stand, Kottayam
Nagampadom Pvt Bus Stand
Kottayam
Kerala
PIN 686001

CENTER CODE : 60
KKC KOTTAYAM PALA
KKC-DIRECT-CENTER
Pulickakandathil Building,P.P Road,Pala
Murikkumpuzha Junction
Kottayam
Kerala
PIN 686575